At Meaningful Beginnings
There is a Place For Your Family
Creative Courses For Infants, Toddlers, and Preschoolers
Meaningful Beginnings Development Center
254 Laguna Honda Blvd
0-5 years of age
enrolling now
Why Choose Meaningful Beginnings
Meaningful Beginnings offers trustworthy premium childcare services for children ages 0-5 years old. Established in 2013, all our childcare centers are fully licensed and insured.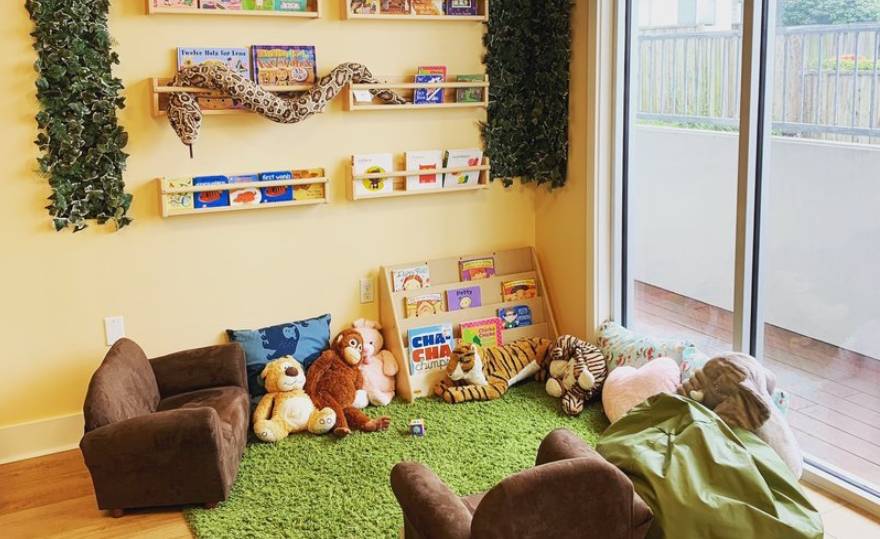 What Parents Say About Meaningful Beginnings
"We are really lucky that we found Ashley and we wouldn't hesitate to recommend her daycare to any of our family and friends."
Monica F.
"I can't say enough about this special place, it is such a relief to have found such a wonderful second home for my child, I'm dreading the day when he grows out of it!"
Kristina P.
"I'd recommend Meaningful Beginnings to any family looking for a daycare that feels like family, teachers who treat your child like their own, and a community of the sweetest kiddos in the hood. We will miss you all and can't wait to see the new facility!"
Christina O.
Meaningful Beginnings Teachers
Each teacher is carefully vetted by our hiring staff to ensure they will provide top-quality early childhood education and care. Our high retention rate shows how passionate our teachers are about early childhood education and care.
Meaningful Beginnings Holiday Schedule
MO

TU

WE

TH

FR

SA

SU
1

2

3

4

5

6

7
8

9

10

11

12

13

14
15

16

17

18

19

20

21
22

23

24

25

26

27

28
29

30

31

1

2

3

4
Events for August
1st
No Events
Events for August
2nd
No Events
Events for August
3rd
No Events
Events for August
4th
No Events
Events for August
5th
No Events
Events for August
6th
No Events
Events for August
7th
No Events
Events for August
8th
No Events
Events for August
9th
No Events
Events for August
10th
No Events
Events for August
11th
No Events
Events for August
12th
No Events
Events for August
13th
No Events
Events for August
14th
No Events
Events for August
15th
No Events
Events for August
16th
No Events
Events for August
17th
No Events
Events for August
18th
No Events
Events for August
19th
No Events
Events for August
20th
No Events
Events for August
21st
No Events
Events for August
22nd
No Events
Events for August
23rd
No Events
Events for August
24th
No Events
Events for August
25th
No Events
Events for August
26th
No Events
Events for August
27th
No Events
Events for August
28th
No Events
Events for August
29th
No Events
Events for August
30th
No Events
Events for August
31st
No Events